We Are Out To Change The Way
Education & Learning
Is Done.
Using the results of the latest work in the neuroscience of learning, TMRW is producing new tools and new platforms to revolutionise learning.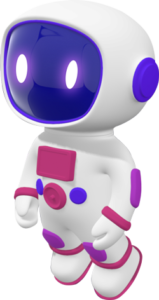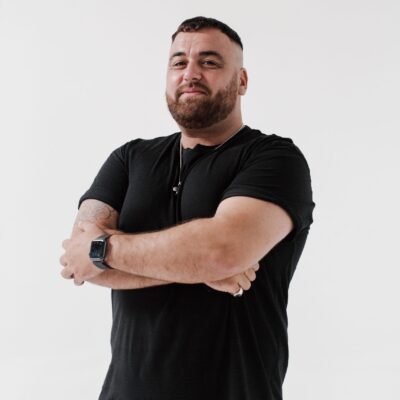 CEO and Chief Design Officer
Lenny has worked in some of the largest companies in Australia delivering truly effective eLearning with a modern twist.
An experienced businessman, Lenny has developed Octivo Digital, an international e-learning company, that works with clients like Coles, Cotton-On and Universal Music Group (US). Octivo made the top 20 eLearning content providers of 2019.
Lenny brings a strong focus on lead generation and client signup, as well as innovative ideas on user interfaces, interactivity and the construction of engaging learning experiences. He has led TMRW over its four years to date.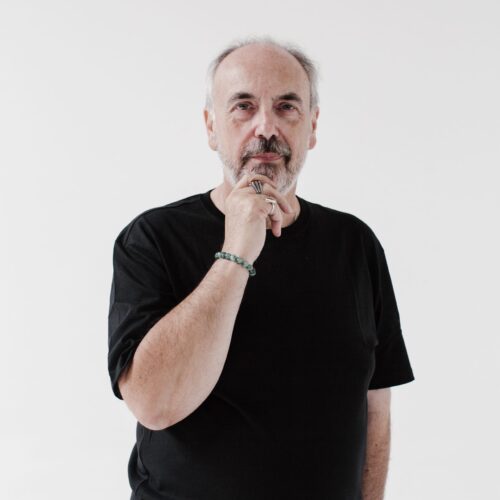 CTO and Chief Learning Officer
Wayne brings over 35 years of experience in higher education and training, business and the development of technological solutions. He has outstanding technology skills.
Wayne's profound understanding
of adult learning and the evolving world of rapid and disruptive change makes him an insightful leader of an education company seeking to disrupt the established players.
Wayne brings a strong focus on learner centred learning design, innovation in thinking and processes and a profound understanding of the technology potential in learning which has not yet been tapped.
To Leave No
Learner Behind.

To Change Learning
Into What It Should Be.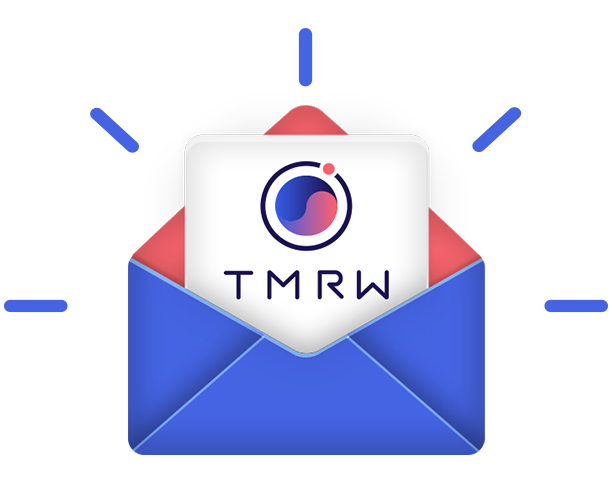 Subscribe To Our Newsletter
Stay informed on the latest developments as products are released.